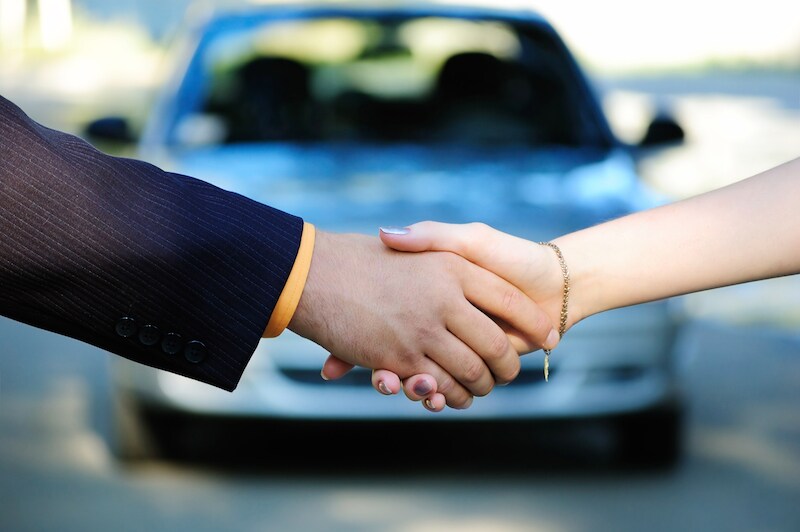 ATTENTION: LEASE RETURN PROCESS
Appointment is required at least one week prior to desired returning date.
Due to parking capacity restraints there is at least a one week waiting period.
Please give us a call to schedule an appointment.
Hernan Duran 
Used Car Manager
818-937-4760 ext 225.
Customers who have leased a vehicle with us have priority scheduling.
For those who lease from another dealership we will do everything to accommodate based on a case by case basis.